SYMPTOMS OF ADHD & ADD
Attention Deficit Hyperactivity Disorder, ADHD, is one of the most common mental disorders that develop in children. Children with ADHD have impaired functioning in multiple settings, including home, school, and in relationships with peers. If untreated, the disorder can have long-term adverse effects into adolescence and adulthood.
Signs & Symptoms:
Children who have symptoms of inattention may:

Inattention: a child who daydreams or seems to be in another world, is sidetracked by what is going on around him or her
Be easily distracted, miss details, forget things, and frequently switch from one activity to another
Have difficulty focusing on one thing
Have difficulty focusing attention on organizing and completing a task or learning something new
Have trouble completing or turning in homework assignments, often losing things (e.g., pencils, toys, assignments) needed to complete tasks or activities
Daydream, become easily confused, and move slowly.

Children who have symptoms of hyperactivity may:

A child who can't sit still, walks, runs, or climbs around when others are seated, talks when others are talking.
Fidget and squirm in their seats
Talk nonstop
Dash around, touching or playing with anything and everything in sight
Have trouble sitting still during dinner, school, and story time
Be constantly in motion
Have difficulty doing quiet tasks or activities.



Children who have symptoms of impulsivity may:

A child who acts quickly without thinking first.
Be very impatient
Blurt out inappropriate comments, show their emotions without restraint, and act without regard for consequences
Have difficulty waiting for things they want or waiting their turns in games
Often interrupt conversations or others' activities.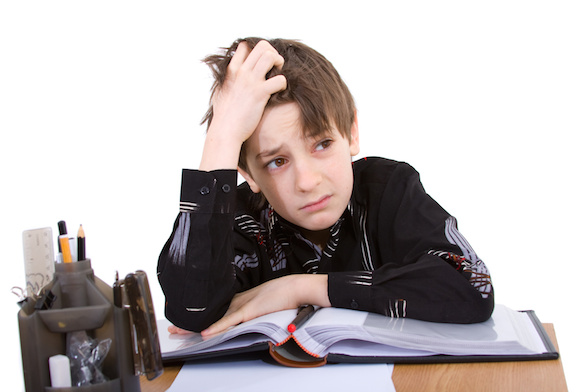 Inattention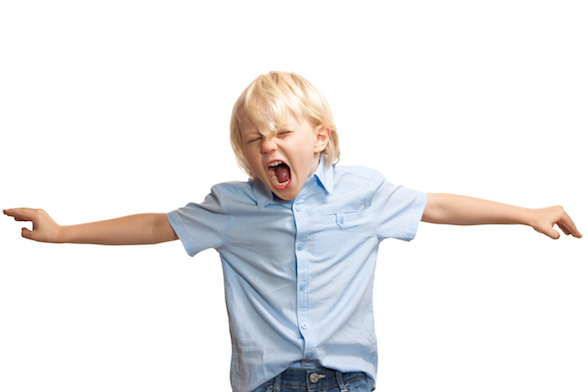 Impatience
How is it

diagnosed?:
If ADHD is suspected, the diagnosis should be made by a professional with training in ADHD. This includes child psychiatrists, psychologists, developmental/behavioral pediatricians, behavioral neurologists, and clinical social workers. After ruling out other possible reasons for the child's behavior, the specialist checks the child's school and medical records and talks to teachers and parents who have filled out a behavior rating scale for the child. A diagnosis is made only after all this information has been considered.
ADHD Can Be Mistaken for Other Problems
Parents and teachers can miss the fact that children with symptoms of inattention have the disorder because they are often quiet and less likely to act out. They may sit quietly, seeming to work, but they are often not paying attention to what they are doing. They may get along well with other children, compared with those with the other subtypes, who tend to have social problems. But children with the inattentive kind of ADHD are not the only ones whose disorders can be missed. For example, adults may think that children with the hyperactive and impulsive subtypes just have emotional or disciplinary problems.
Children mature at different rates and have different personalities, temperaments, and energy levels. Most children get distracted, act impulsively, and struggle to concentrate at one time or another. Sometimes, these normal factors may be mistaken for ADHD. ADHD symptoms usually appear early in life, often between the ages of 3 and 6, and because symptoms vary from person to person, the disorder can be hard to diagnose. Parents may first notice that their child loses interest in things sooner than other children, or seems constantly "out of control." Often, teachers notice the symptoms first, when a child has trouble following rules, or frequently "spaces out" in the classroom or on the playground.
No single test can diagnose a child as having ADHD. Instead, a licensed health professional needs to gather information about the child, and his or her behavior and environment. A family may want to first talk with the child's pediatrician. Some pediatricians can assess the child themselves, but many will refer the family to a mental health specialist with experience in childhood mental disorders such as ADHD. The pediatrician or mental health specialist will first try to rule out other possibilities for the symptoms. For example, certain situations, events, or health conditions may cause temporary behaviors in a child that seem like ADHD.